Inbox When Ready will be available on Firefox soon.
Get an email when it's ready to use:
Protect your focus.
Spend less time on your email.
This Chrome extension will help you check your inbox with reasonable frequency, batch process your email on a regular schedule and minimise the total time you spend in your inbox.
If you're a good fit, you'll reclaim about one hour every week.
How it works
Inbox When Ready makes some changes to the Gmail interface to help you cultivate a better email workflow.
🙈

Hide your inbox by default

Search your archives and compose new messages without getting distracted. See your inbox only when you deliberately choose to.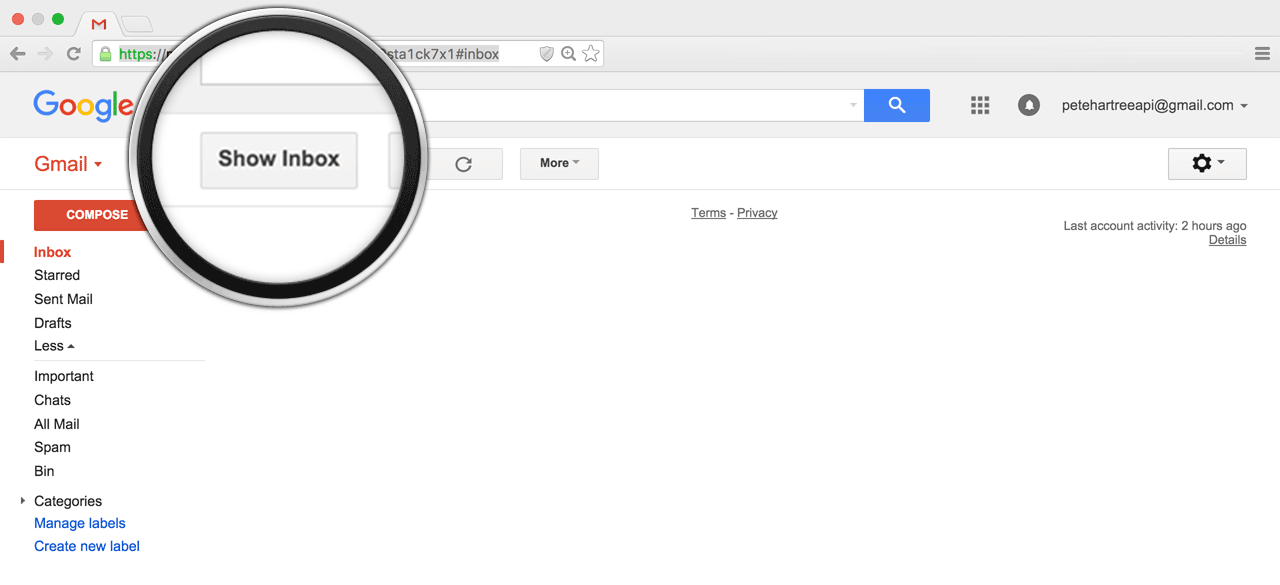 ⏳

Set an inbox budget

Decide how many times you want to check your inbox and how much total time you want to spend on it. Then, get visual feedback on how you're doing versus your intention.

🔒

Schedule your inbox lockout

Define an inbox lockout schedule so you can focus on deep work and then batch process your mail at optimal moments.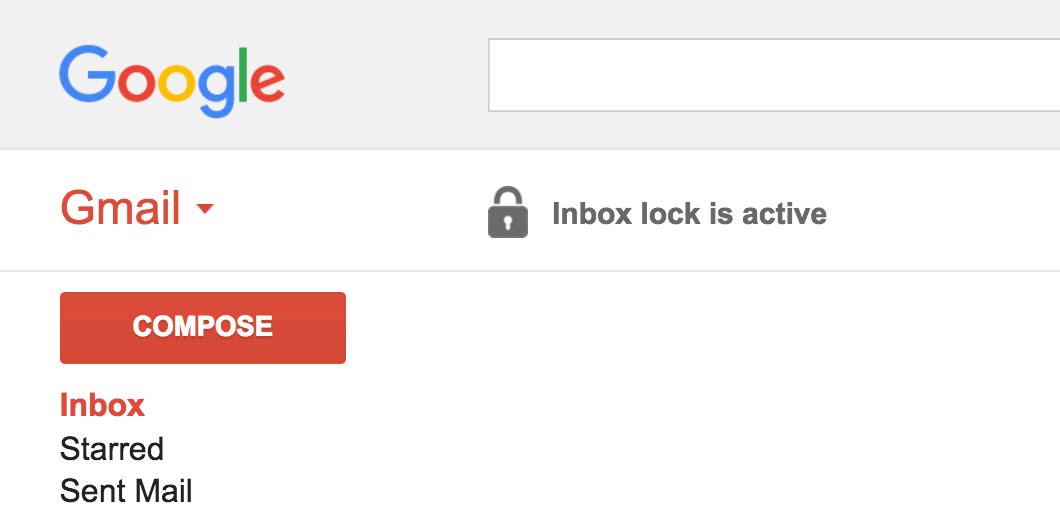 David Peralta

Fantastic. Can't tell you how many times I just wanted to do one thing in my email and got lost in my inbox.
Niall Fennell

I am instantly less stressed! I've been waiting for this extension. Thank you!
Stevie Clifton

You won't believe how much not seeing your inbox will increase your productivity. I love this extension.
Alex Warbasse

I love that I can easily search for what I needed without getting sidetracked by reading new messages that pop up
Tim Knittel

This has improved my productivity and focus enormously. Easy to use.
Kevin DeLand

So useful! I used to literally hold my hand up to cover my inbox...