Inbox When Ready for Microsoft Outlook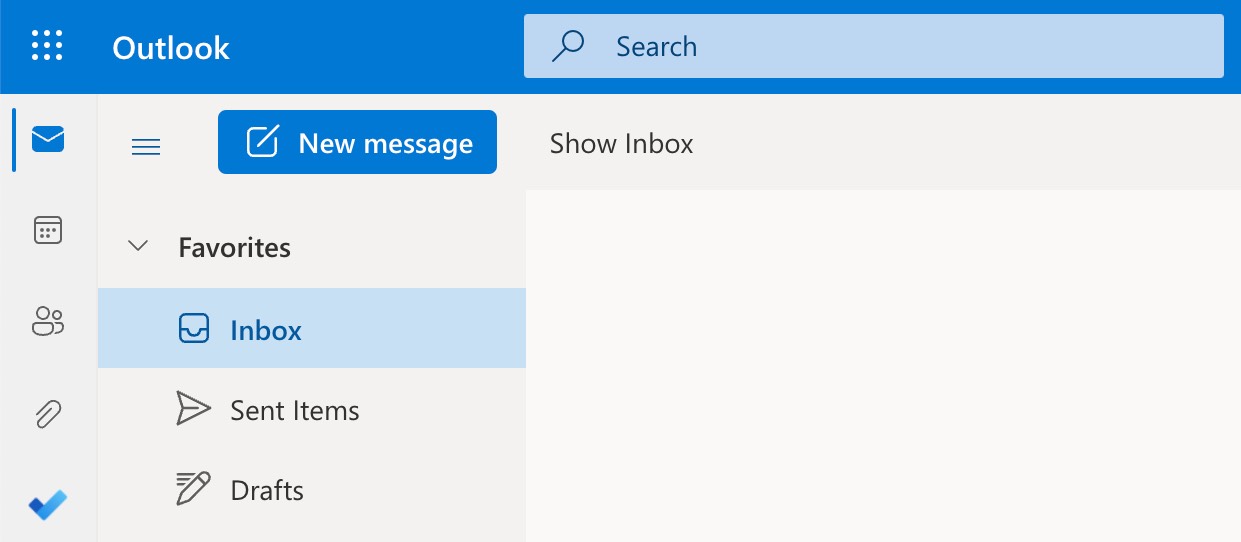 Inbox When Ready will help you check your inbox with reasonable frequency, batch process your email on a regular schedule and minimise the total time you spend in your inbox. Read more.
---
Inbox When Ready for Outlook is now in beta!
Install the extension at the following links:
You'll be one of the very first people to try the Outlook version of Inbox When Ready.
This is an early beta, so things might break. If you need to disable the extension, see these instructions.
---
If you'd like to support my work on this, please:
Please leave a 5 star review on the web store. The first few reviews are especially valuable for helping others find the extension.
Send feedback to

[email protected]

.